Below is our calendar of events planned for 2018. For updates, please subscribe to the mailing list.
January | February | March | April | May | June
July | August | September | October| November | December
January
Saturday, January 13, 1:30 – 6pm. Best Vision Board Mini Retreat Ever! Chapel Hill-Carrboro Chamber of Commerce, 104 South Estes Drive, Chapel Hill, NC 27515. Join us and receive your amazing Vision Board Kit, Law of Attraction book, Gratitude Journal, and participate in an empowering workshop. Having a clear vision for 2018 will keep you inspired, motivated and on track. Having the coolest Jack Canfield DREAM BIG Vision Board Kit will make you leap for joy ($80.00 value). Pictures and visual images create emotional responses within you and help amplify the energy you project. Your Vision Book is a private, sacred space where you can define your dreams, goals and inspirations. You are the author and this is your future! Celebrate the new year and enjoy the safe and easy process of designing and aligning with your vision and bringing your dreams to life. $150.00 Registration required. Limit 12.
February
Thursday, February 1, 11:00am – 1:00pm (EST): Law of Attraction (LOA) Online Class. The LOA reminds you that like attracts like, and whatever you focus on will come back to you. By learning to manage your thoughts and emotions, you will be able to create a vibrational match for the positive future you desire. Learn to:

Live in harmony with the LOA
Define your dreams and goals
Create your clear vision
Identify and shift your limiting beliefs
Focus on the positive
Explore your talents, passions and purpose
Design powerful personalized reminders to make 2018 your year of manifesting miracles
March
April
May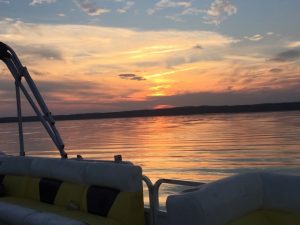 June
July
August
September
October
November
December