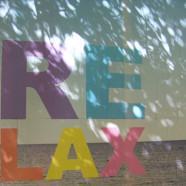 This week's MINI session is inspired by Caroline Myss from her Super Soul Sunday interview. At one point during her interview with Oprah she said, 'just trust'. I knew what she meant in that moment. This was not a 'get-over-yourself-you-shouldn't-be-afraid' comment. It was a declaration of how we might consciously shift from fear to … just trust. This was a statement of action, in the midst of fear. It reminded me of Nike's "Just Do It". Our greatest steps include fear, and it's our opportunity to hold the hand of trust.
How might you take action this week? What will you do to 'just trust'?
P.S. – After writing this blog, I realized it would fall on Martin Luther King, Jr. day. Let's take a moment to reflect on the courage and hope that was his, and how that energy will inspire the world forever.