Elizabeth Trinkaus is the owner and founder of Pinnacle View, a Life Enrichment Coaching company. She named her company Pinnacle View because a shift in perception will put you on top of the world! For over 25 years, she has been helping individuals and teams recharge their lives and bring more joy to their journeys. 
Elizabeth offers  potent tools to help you recognize the power to change your thinking and design a roadmap to fulfill your dreams. Through one-on-one coaching, speaking engagements, and retreats, she has inspired thousands of clients to live their best lives. Elizabeth loves her work and is results-driven.
Elizabeth's personal joys include her amazing partner Greg, her beautiful pups, her pontoon boat, Lady Bentley, the ocean, travel, and celebrating life with family and friends.
Career Highlights
Elizabeth's credentials include: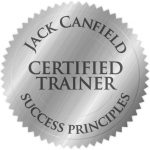 Her engaging keynotes and guest speaker appearances include:
Chautauqua Institute faculty
International Spa Association, Shanghai, China
Ladies Wellness Retreat, Hammocks Beach Resort, Palm Beach, FL
R.E.N.E.W. for Women, Alpena Chamber of Commerce, Alpena, MI
Cisco Systems – Worldwide events
Professional Business Women (pbwc) of CA, San Francisco, CA
And she is an accomplished writer and creator of empowering events:
You charge your cell phone every day – whether you feel like it or not – because you know what a difference it will make tomorrow. Take time, make time to recharge YOU. You're worth it. And it's the only path to real joy and true success. – Elizabeth Trinkaus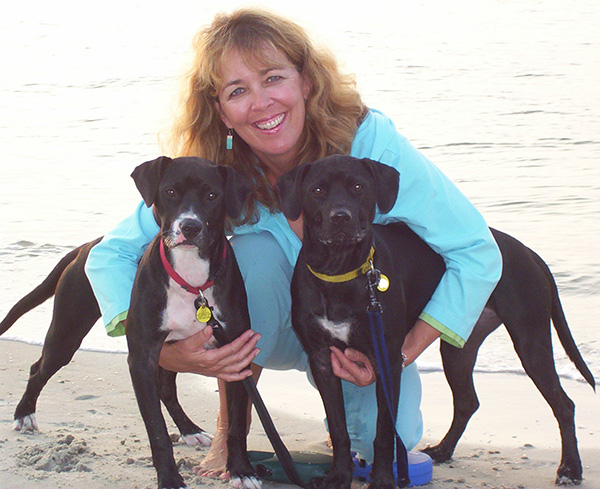 Elizabeth has the education, experience and tools that will provide the opportunity for you to manifest harmony in your life, know that you are enough and the ability to make your dreams come true. She provides the avenue for others to experience the "ultimate human freedom" – the freedom that comes from realizing you can create the quality of your own life. In fact, it is Elizabeth's responsibility to share this gift with others.