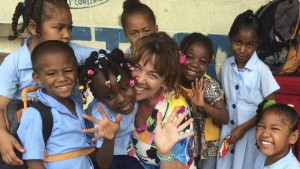 Pinnacle View is committed to giving back to others. In this spirit, we have partnered with Hay House to benefit the children of the Zion Park School in Santana, Belize. By donating books that align with the concepts of belief in self and that dreams come true, the children receive important messages: they are not alone, and they have permission to dream. This is the mission of our "giving back" program, I Belize In You.
March 2016
The children received their "I Am" books! Thank you to Wayne Dyer and Hay House!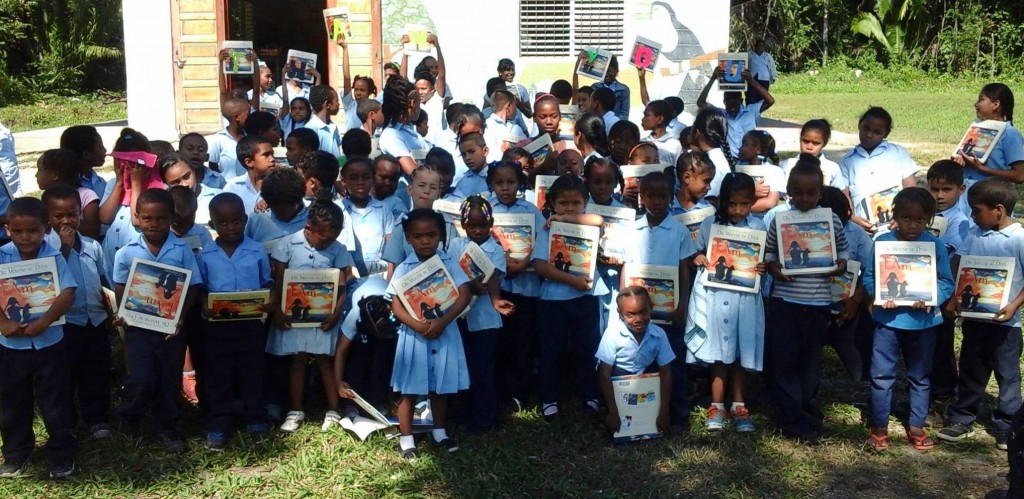 Elizabeth's dedication to helping the children in Belize is awesome. She is a woman of power, compassion, and dedication.
– Patricia J. Crane, Ph.D., Hay House author, speaker and trainer
December 2015
We've partnered with Hay House again to send books to the kids in Belize this Christmas. This time we are sending our beloved Wayne Dyer's book I Am, which reminds children that God is not a million miles away, but is within them. Thanks to all of you who donated and made this happen.
April 2015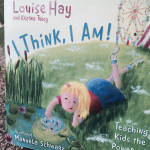 As part of our ongoing I Belize In You project, we sent 100 copies of I Think, I Am! by Louise Hay to the children at Zion Park School. Our April 17, 2015 benefit concert with David Wilcox and Isabel Taylor helped raise money for the benefit.
June 2014
Thank you, Dr. Wayne Dyer, author of Unstoppable Me for your book donations! Melanie, our business partner in Belize, is working to have the book as part of the curriculum at Zion Park School. This is just the beginning…we plan to teach the power of affirmations and offer tools to manifest dreams.
Elizabeth & Aubrey, thank you for making my book 'Unstoppable Me' come alive with the children at Zion School in Belize. Watching the video of them dancing the "10 Ways To Soar Through Life" was heart fulfilling. Keep doing your great work in the world. – Dr. Wayne W. Dyer