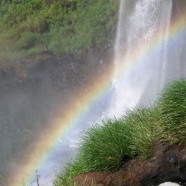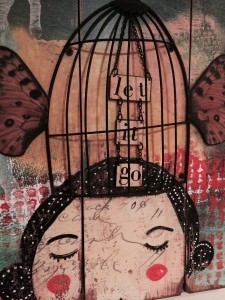 When fear – pretending to be our friend – shows up, let it go.
The fear can be about what others think, say, the unknown.
We 'let it go' by creating space between us and 'it'. Everything is energy.
When we consciously pull our energy back, 'it' doesn't have a dance partner.
Come back home to you. Feel your strong platform. Breathe deeply.
Starve the fear. Feed your creative soul.
Create space – shine on!
(Pinnacle View has a 20+ year track record of helping people just like you let go of fear and embrace the life they love through our coaching services. Contact us today if you're ready to let it go.)