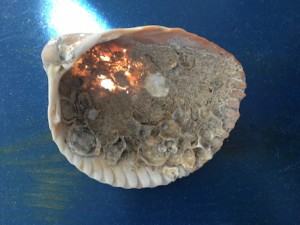 We've held Mighty Mermaid gatherings on the second Tuesday of each month for many years. We meet at the Pinnacle View studio or on our pontoon boat, Lady Bentley, at Jordan Lake. Like all of our workshops, Mighty Mermaids creates an open space for women to gather and connect with tools that help them bring out their very best. Join us and you'll leave feeling renewed. We all need a tribe!
Fee includes workshop and reception. Please read cancellation policy below.
To register, see the calendar.
January and February: Pinnacle View Studio, Chapel Hill, NC, 6:30 – 8:30pm
March – September (weather permitting, rain date is the following Thursday): Pinnacle Pontoon Cruise on Jordan Lake, Apex, NC,  6:00 – 8:00pm
October – December: Pinnacle View Studio, Chapel Hill, NC, 6:30 – 8:30pm
Everything you do to take care of you makes everything else better…work, play, health, relationships, joy levels (not necessarily in that order). Imagine what will happen in each of these areas when you put yourself on the top of your 'list'?  Take time for you!
– Elizabeth Trinkaus 
Cancellation policy
If you register for a Mighty Mermaids event and need to cancel, the following policy applies:
Within 36 hours or more –  100% refund
Within 24 – 35 hours –  receive rain check for another Mighty Mermaid event within calendar year
Less than 24 hours notice – No refund