Join Elizabeth on the first Thursday of any given month from 12:00 to 1pm for an hour-long, live audio tele-class. For just $20 a session, you'll experience invaluable exercises that will put you in touch with where you are, where you want to be, and the limiting beliefs that have been holding you back.
The tele-classes are reminders that you are worthy and wise. You'll turn confusion into clarity, fear into faith and chaos into calm!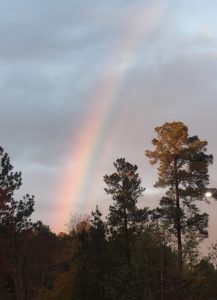 Come away with a better understanding of your own worth and how to access it — your "platform."
After the presentation, there is time for Q & A. If you can't join Elizabeth live, she'll send you a link to a recording following the event.
To register, visit the calendar.