Mission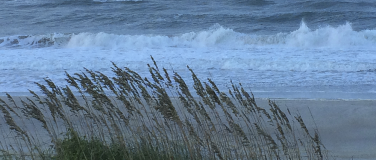 We inspire you to live your best life and offer proven tools to be happy, healthy and successful. We give back from what is so richly given to us. 
Who We Are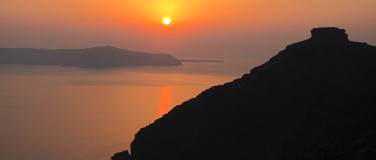 For over 20 years, Pinnacle View has been celebrating the reality that you can manifest your dreams.
What We Do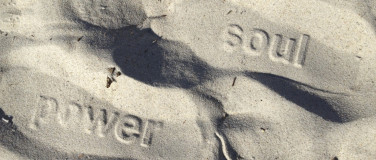 Our core offerings are coaching and group workshops to hone in, identify and overcome whatever is holding you back. Through events and retreats, we empower individuals and groups to achieve their highest goals for leading passionate, purposeful lives. Then we celebrate your success!